Index 23, the world's leading nonwovens exhibition, has come to a successful conclusion The show is a gathering of the world's leading companies in the nonwovens industry and an opportunity to present new products, technologies and business strategies. Hangzhou Micker Hygienic Products Co., Ltd. is pleased to participate in this event.
Established in 2003, Hangzhou Mick Sanitary Products Co., Ltd. has become a leading manufacturer and supplier of non-woven products in China. The company is mainly engaged in the production of non-woven fabrics and the processing of non-woven fabric products. Their main selection products include PP non-woven fabrics, spunlace non-woven fabrics, pet pads, pet diaper, Disposable Bed Sheet, Hair Removal Paper, etc.
The company's products are highly competitive and have won recognition from customers around the world. Micker maintains one of the most advanced production facilities in the nonwovens industry and continually invests in research and development to improve product performance. Their nonwovens are widely used in hygiene, medical, industrial and agricultural applications and are environmentally friendly and biodegradable, making them a sustainable solution for various industries.
At Index 23, Hangzhou Micker Hygienic Products Co., Ltd. will showcase its latest products and technologies. Visitors seeing new nonwoven products that are more environmentally friendly, durable and cost-effective. The company is also keen to meet customers and industry experts to exchange ideas and explore collaboration opportunities.
Hangzhou Micker Sanitary Products Co., Ltd. is committed to developing high-quality and innovative non-woven products that meet the ever-changing needs of the industry. By participating in index 23, companies hope to gain insight into the latest market trends, learn from industry leaders and experts, and showcase their role as a major player in the nonwovens industry.
The nonwovens industry is developing rapidly, and index 23 is an excellent platform for companies to showcase innovative products and technologies. Hangzhou Micker Hygienic Products Co., Ltd. is excited to participate in this event and to network with peers and customers in the industry.
We met many customers at the exhibition and had an exchange with them about nonwovens, and we all benefited a lot. There were many nonwoven companies at the show, and we learned a lot of new things from them.
I hope we will do business with them and that they will come to China to visit our company. This non - woven fabric exhibition is a perfect exhibition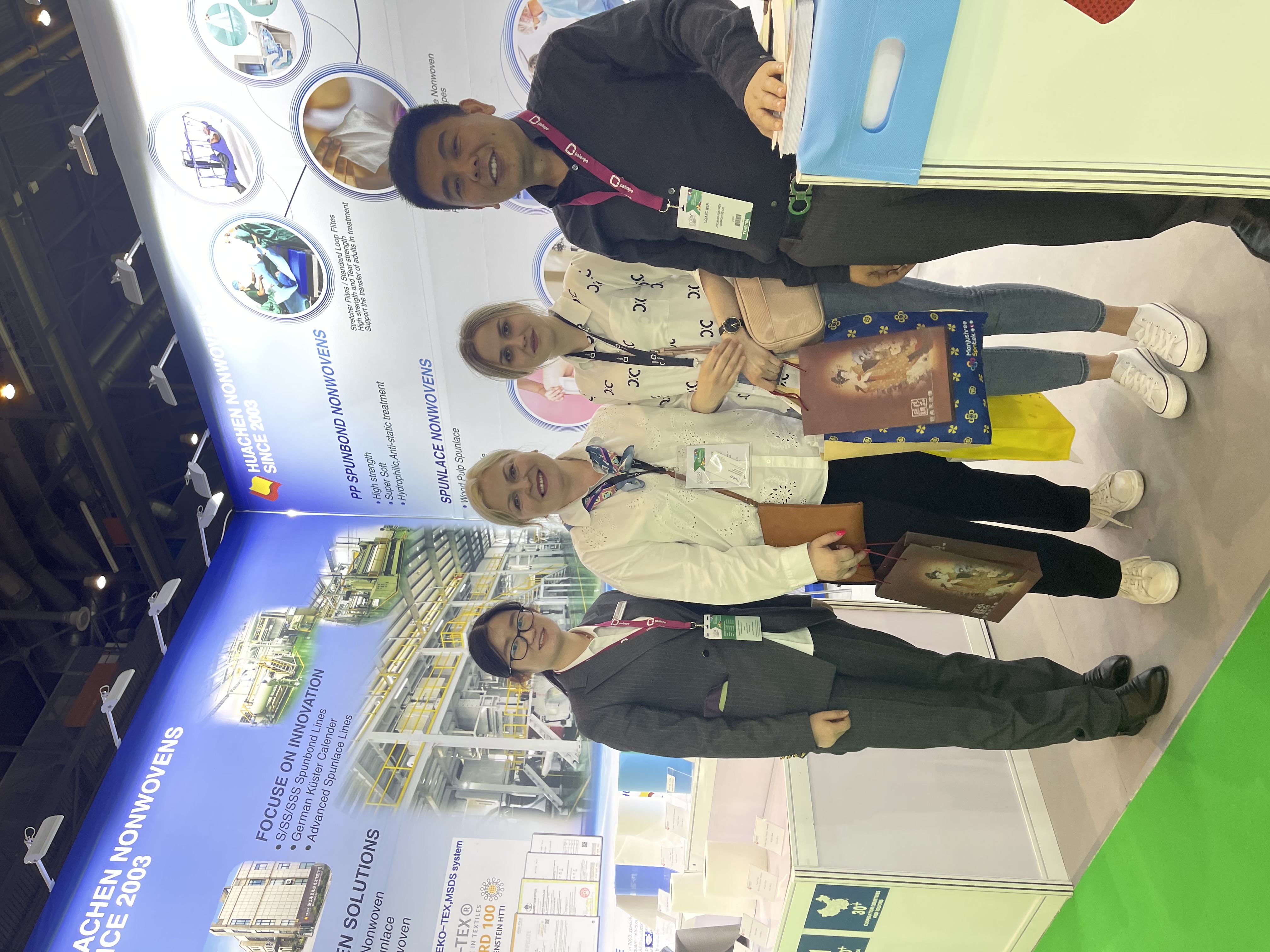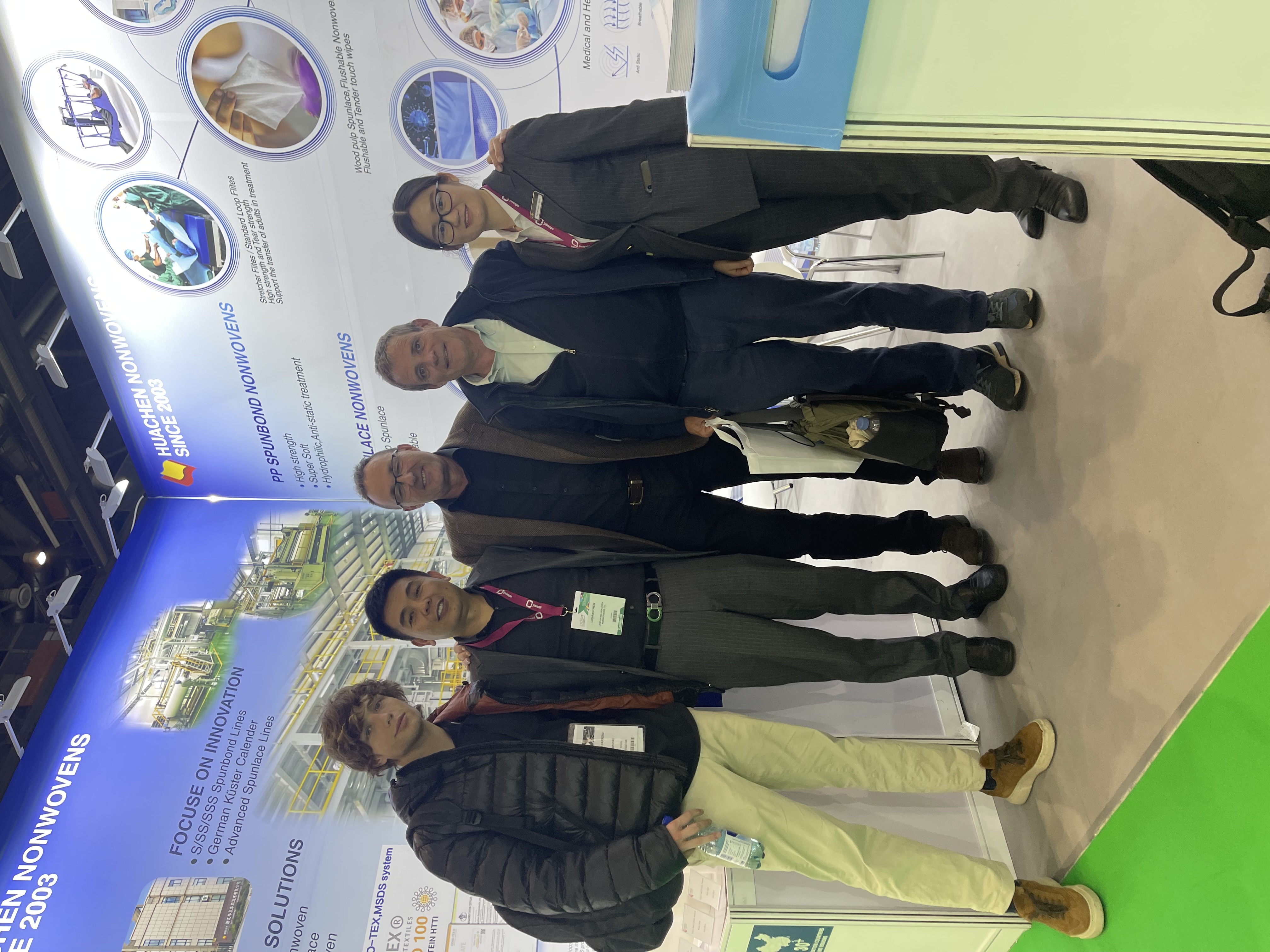 ---
Post time: Jun-02-2023